Having a new distributor, it was necessary to decide ome changes to our guns.
Based on our records, we incorporated the mostrequested changes to our Elite Classic, and thus spawned the Premier Grade.
These are exclusively available through
Gold Coast Shipping.
14260 W. Newberry rd
Suite 220
Newberry Florida 32669
They will also be distributing our P35'S
In upgrading these guns, The bevel bottom of the slide, Flat top of the slide, and Ambi Safety now become standard.
As before, unexcelled fit and finish are standard. These first two are on their way out, and one is headed to our first dealer, Bear Armament, in Reno Nevada. He will have Premier Grades and P35's in stock if you can get by....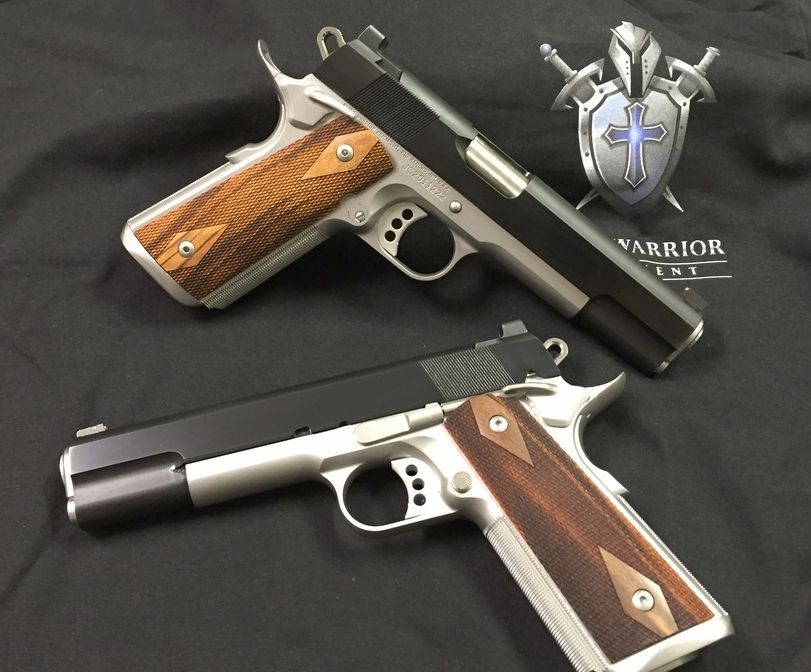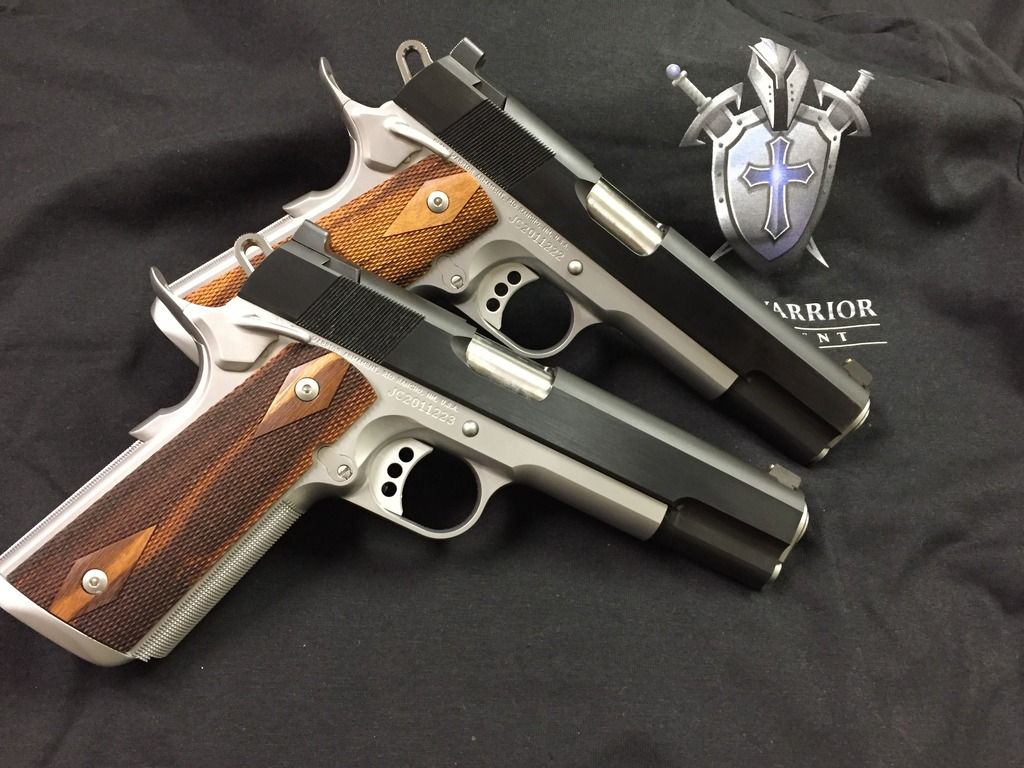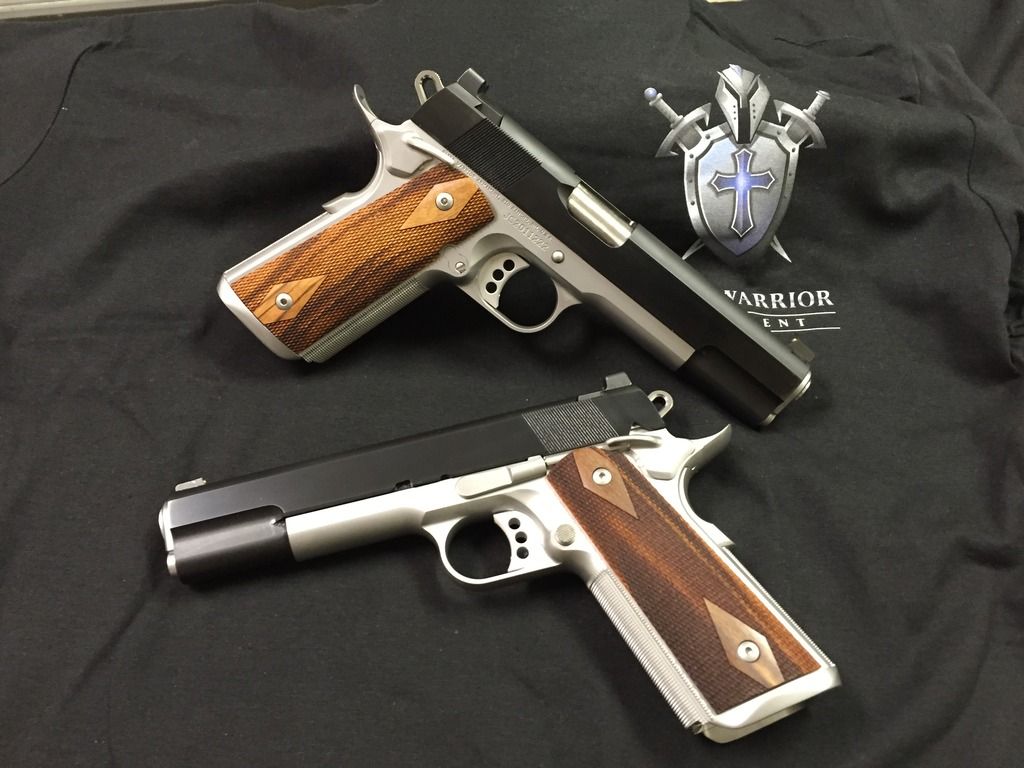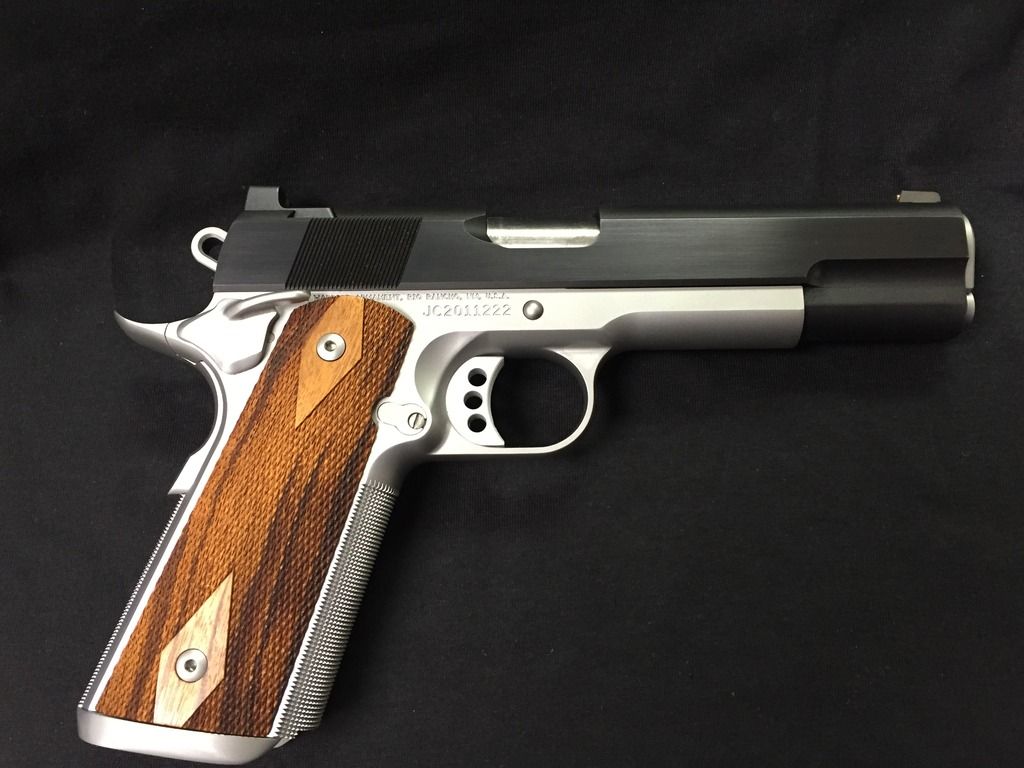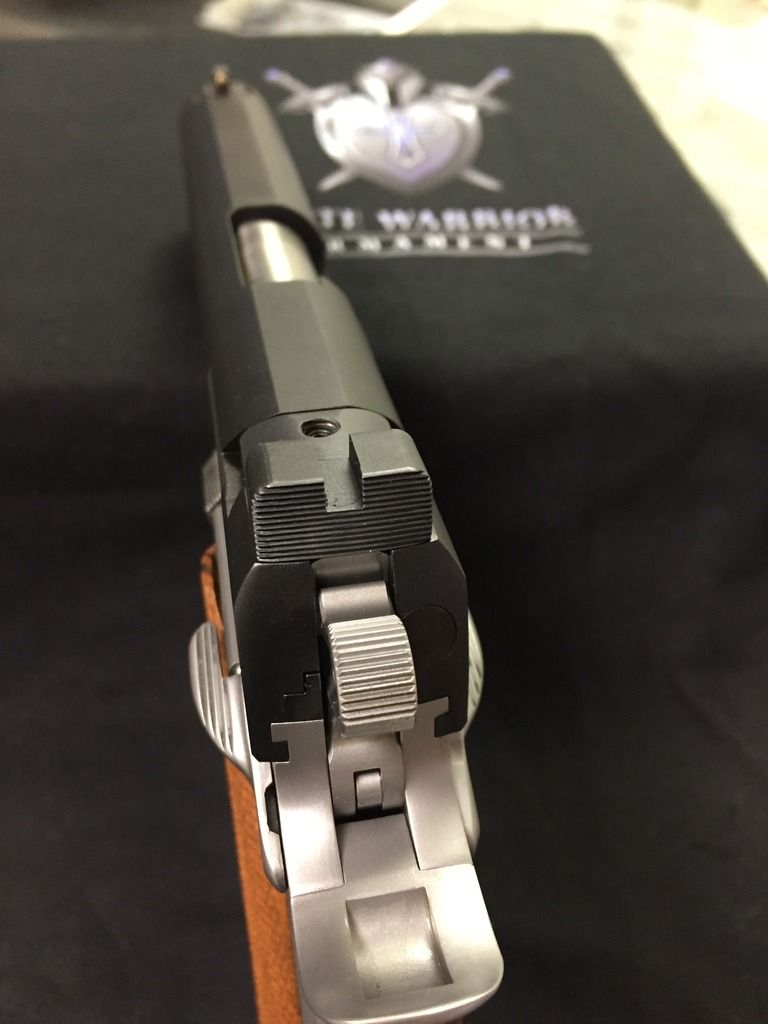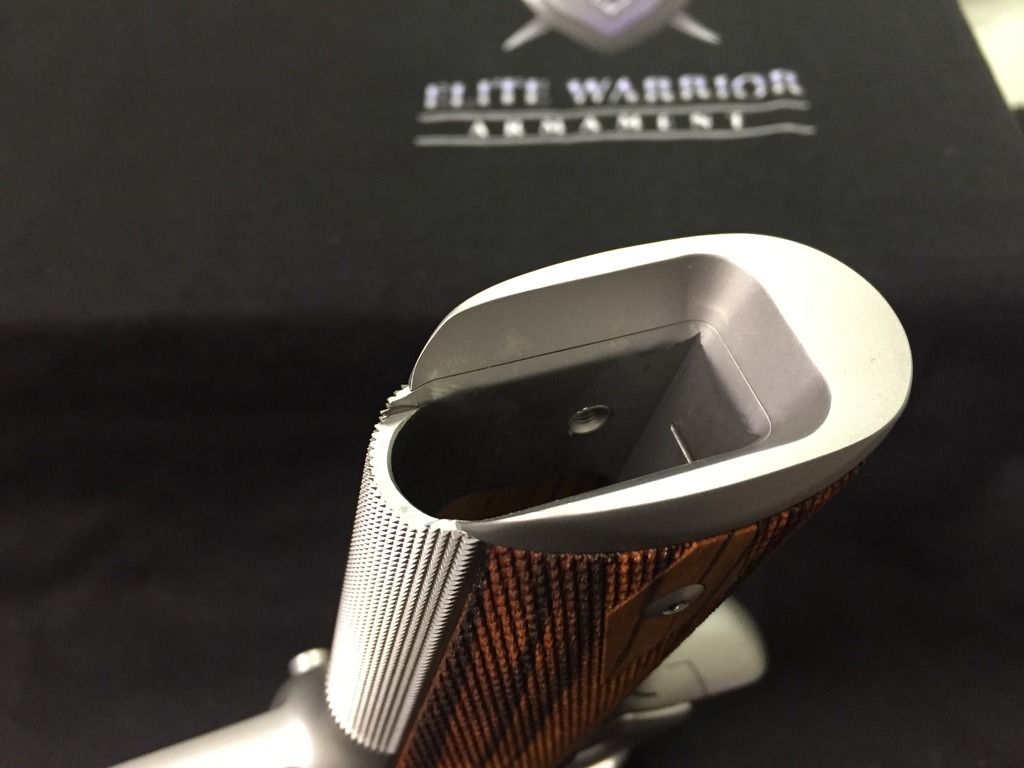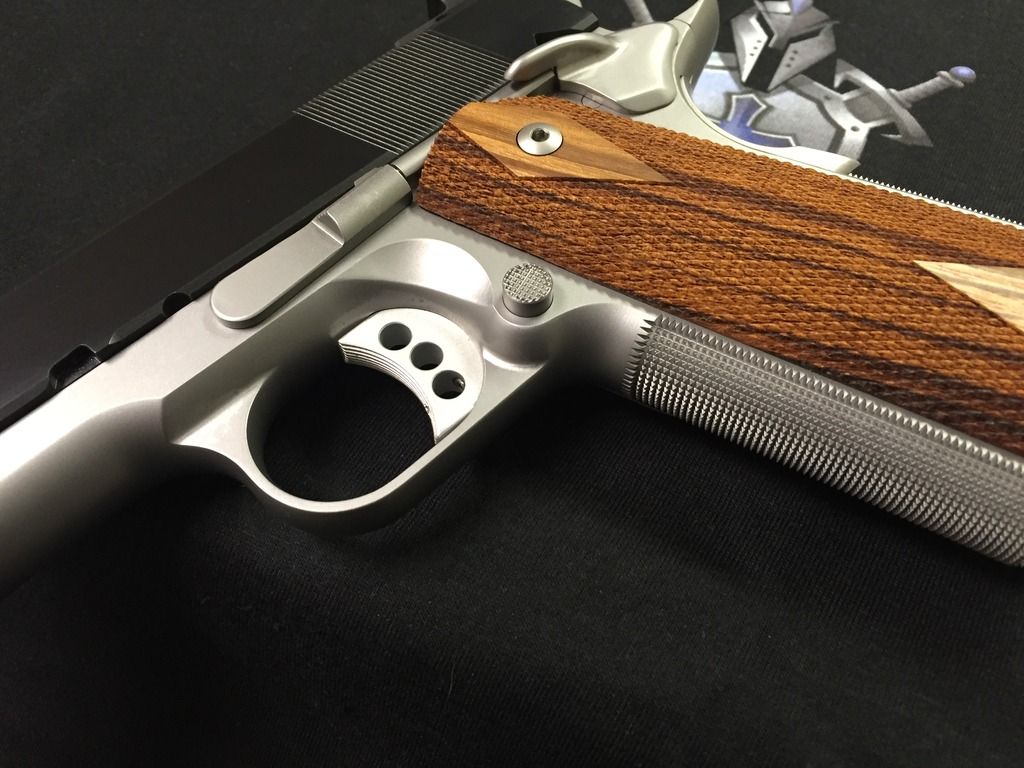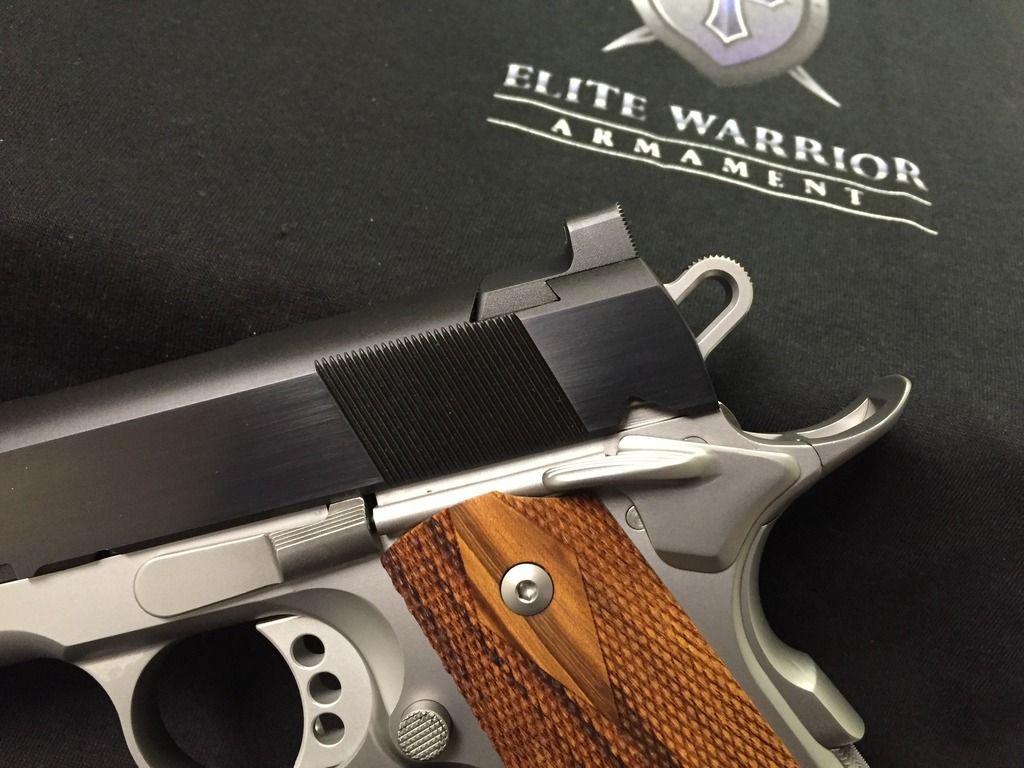 Thanks for looking,
CW