Here's the line up thus far.....
Gold bead, Tritium, Plain black Front.
Plain black rear, smooth face. $40.00 for the front, $50.00 for the rear
U notch, serrations, wide notch (.140) available by request. add $10.00
Installation $90.00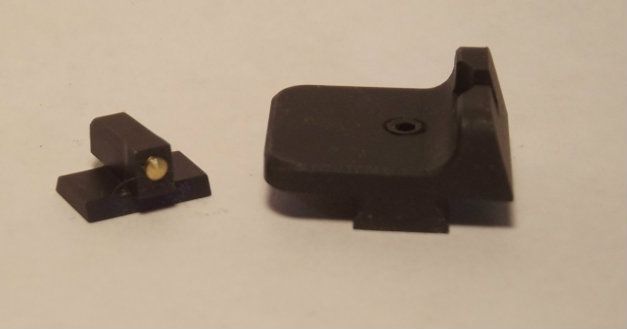 The real Jewels are the new Hammers to match the TR sears. I won't say these are no bite hammers, but they are close. I didn't want to copy C&S's design.
The Hammers have had the lower geometry optimized for my sears, and are ONLY available as sets with the TR sears.
The optimized set has a relieved face and altered firing pin stop to match. This has been a common mod on light load guns for a long time, but I haven't seen it offered since the Behlert sets many years ago.
The Optimized sets work extremely well with standard velocity 9mm and below, Ie, light loads and subcaliber conversions.
They reduce cocking force by a noticable margin as well. This reduces the need for lighter recoil springs, which can and do, reduce feed reliability.
I tried my best to engineer these components around factory recoil and mainsprings.
A typical installation generally yields about a 5 lb pull in most guns. For +P and above I recommend the standard face hammer with a factory firing pin stop.
I have also relieved the lower rear corner of the hammer to eliminate drag inside the frame, saving installation time. This is something I have had to do a lot of in the past with other hammers and BHP clones.
We are tooling up for the firing pin stops on the optimized sets, but can modify a customers until they are ready....
Standard...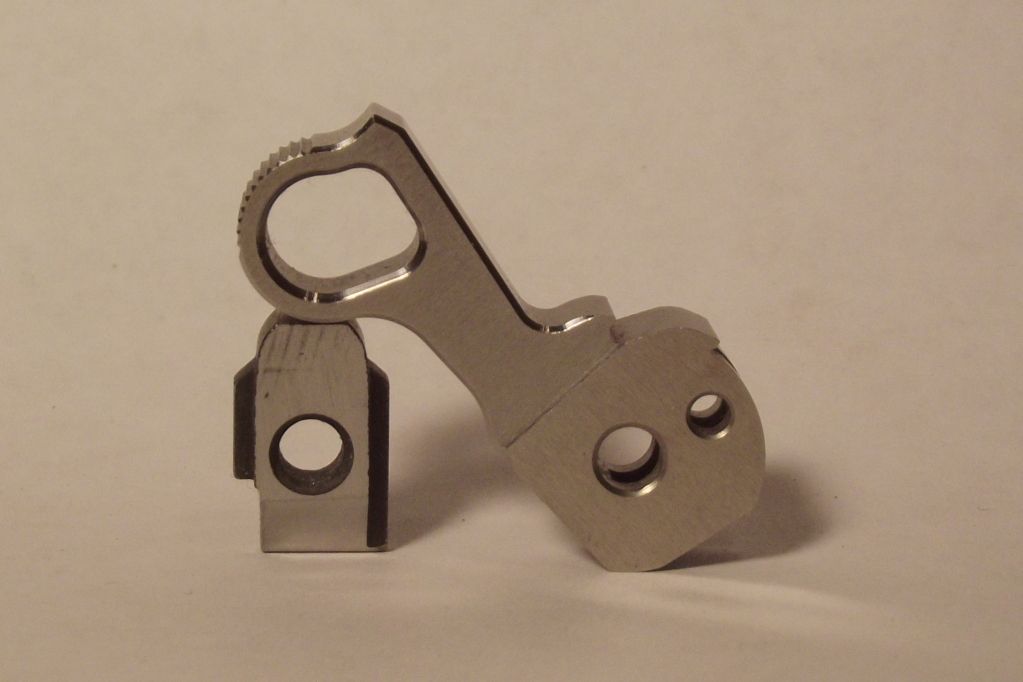 Optimized...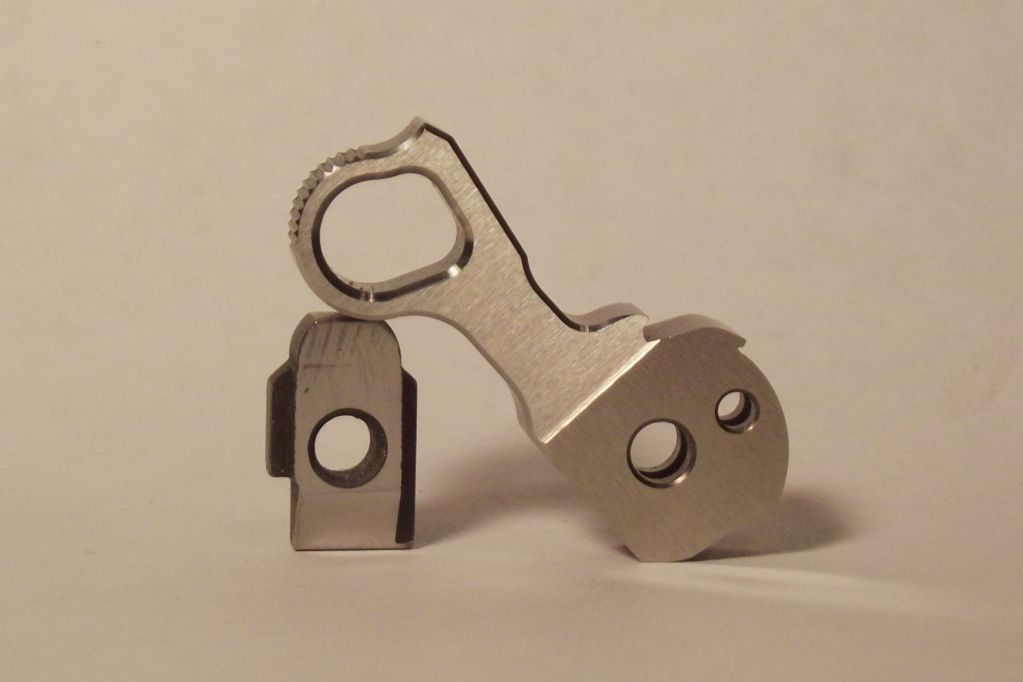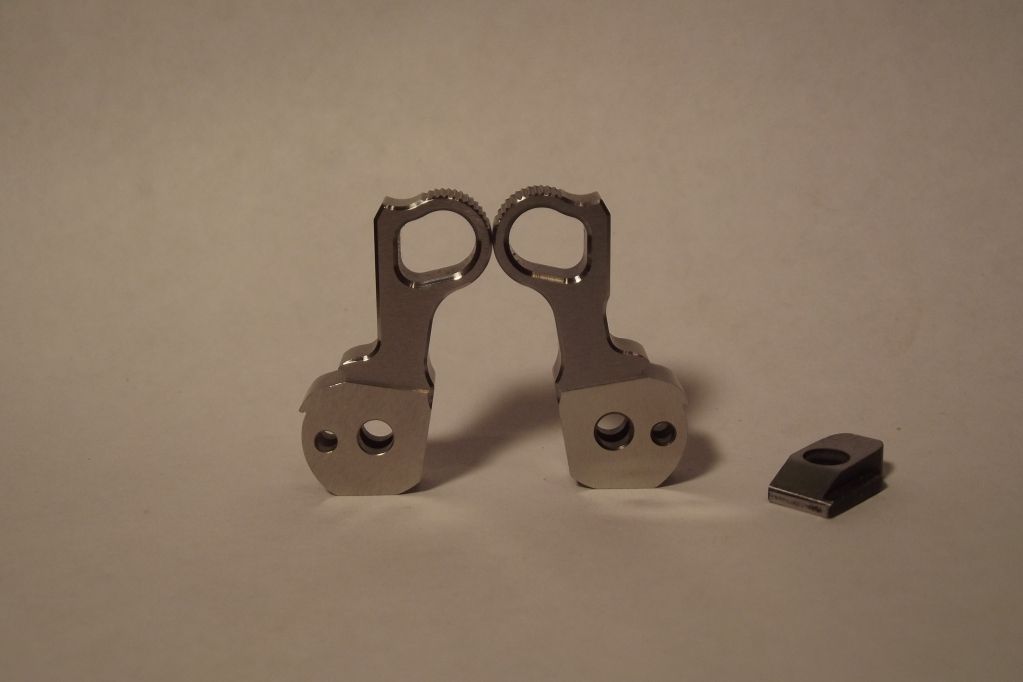 There will be barstock extractors, Trigger bars and a few other small items as we go as well... Stay tuned...