Today was the final testing of the first prototype, lightweight rifle barrel made using explosive clad technology
Here's the stats.
Starting with an off the shelf Remington 700 sps, the weight, equipped with a scope, was 9 1/2 pounds. Replacing the barrel with a clad barrel, the weight dropped to just under 8 lbs.
More weight could be saved by fluting the barrel and using even more exotic materials. The goal was a major weight reduction while retaining at least the same performance.
That goal was met today, as the gun shoots at LEAST equal to the factory barrel. Sometimes better.
Theoretically, the barrel will last longer due to less throat erosion due to faster cooling. Time will tell. Another advantage is the ability to use a bull barrel, while retaining the weight of a sporter.
In a field where saving ounces is much touted, dropping a pound and a half out of the gate becomes pretty significant.
This is not a sleeved barrel, but truely one piece as the process bonds the materials on an atomic level. This gives a better heat transfer than any kind of wrap or sleeve could ever do
I signed on with these guys about 5 years ago as a consultant, and joined them full time about two years ago. It was a once in a lifetime opportunity to be on the ground floor of new weapons developement that I couldn't pass up. The trickle down has been access to technology and materials developement that is far reaching and will appear on quite a few other firearms in the near future.
There was a brief flurry when Uselton announced their 1911 frame, but I have not seen anything since. There are more things in the pipeline along that vein. Being on the ground floor as a gunsmith, I get to design the materials for the application, not adapt something existing just to be first...lol.
There are only three company's at present in the US that actually produce material....TPL is one of them.
We are not quite sure what direction this will go yet, but I suspect there will be a new company producing either barrels among many other things, or complete firearms in the near future.
A few of the guys here have been aware of this for a while and honored their NDA's. Now we can share this stuff openly.
I cannot answer certain questions about the process, but I can share what we have done and what may be coming...to a degree.
Here are some pictures of prototype barrels. I will get some pictures of the completed rifle tomorrow from Doug. (Dr. Doug Taylor, I call him DR. Destruction.)
AR .308 blank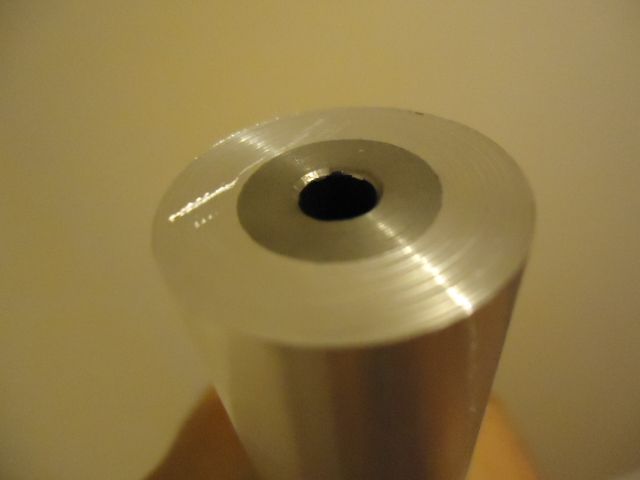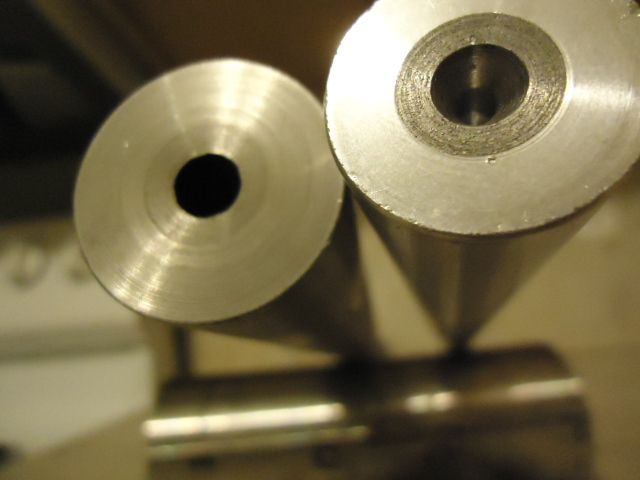 More to come...