In the last week there has been around a hundred posts mostly by new members posting SPAM within this forum..
I just marked 15 in this stop alone..
Who has the time to post all this BS here..
Guess if you just wanna cause trouble & get your jollies so the moderators have something to do..
Let's get rid of these PUNKS & get to the business at hand..
OK Let's Talk 1911s & KnivesColt 1991A1™ Compact Model
Galco Royal Guard IWB
Benchmade Griptilian
Anyone know anything about "Taylor Made Knives"??
I've contacted Chris Taylor & John Taylor of Taylor Made Knives who both tell me they didn't make these knives..
I have tried to contact Taylor Brands which now owns Schrade, Smith & Wesson, Uncle Henry & Old Timer to see if possibly their original knife maker Stewart Taylor might have made these.. Just looking for the History & Possibly their value for the future..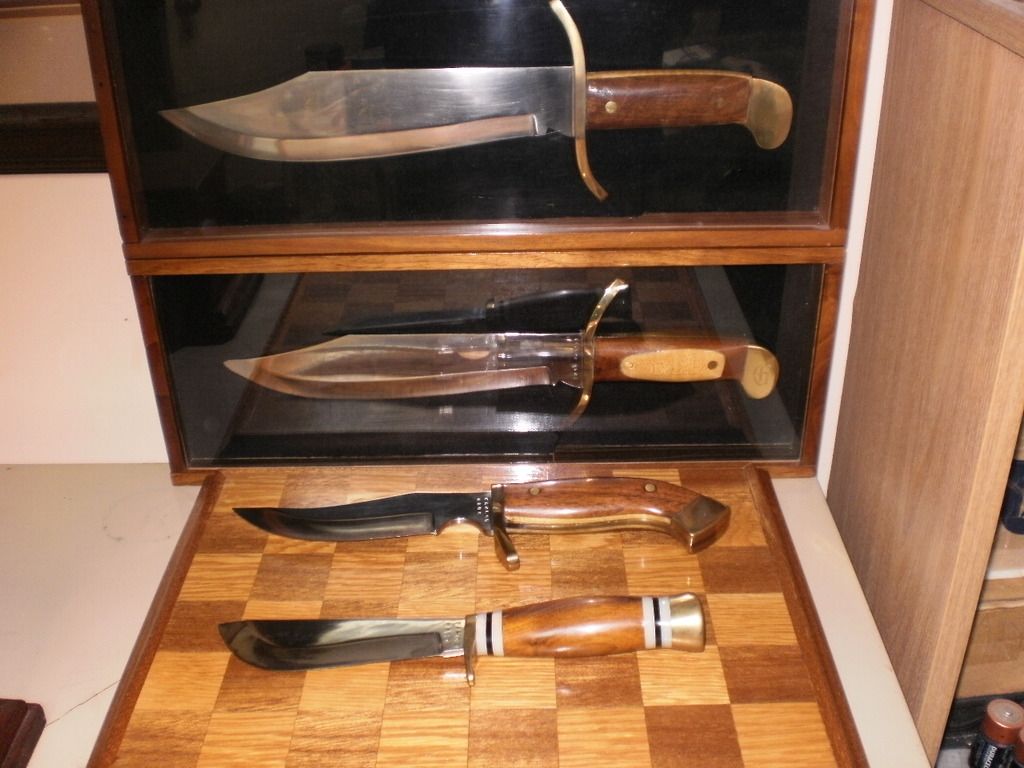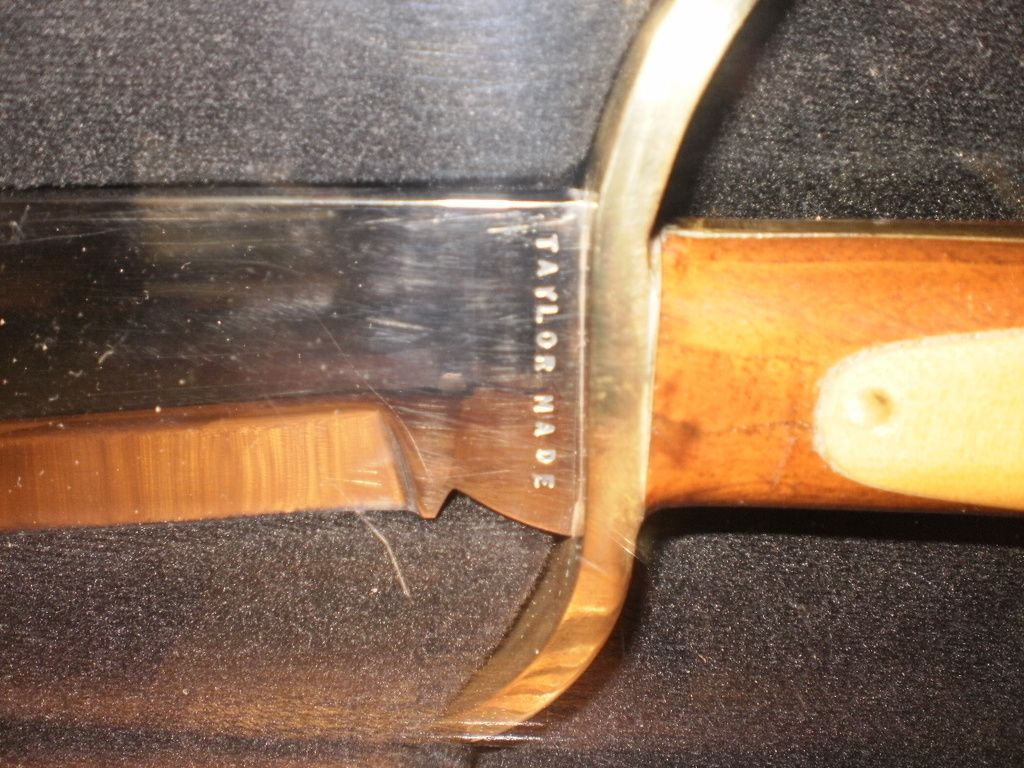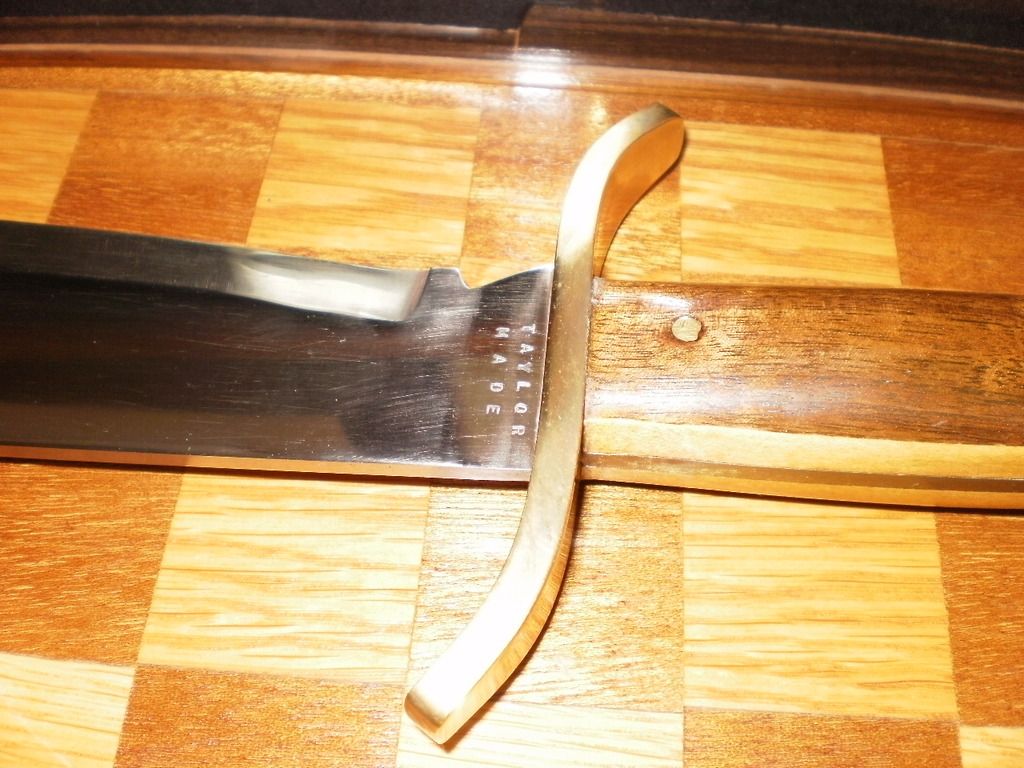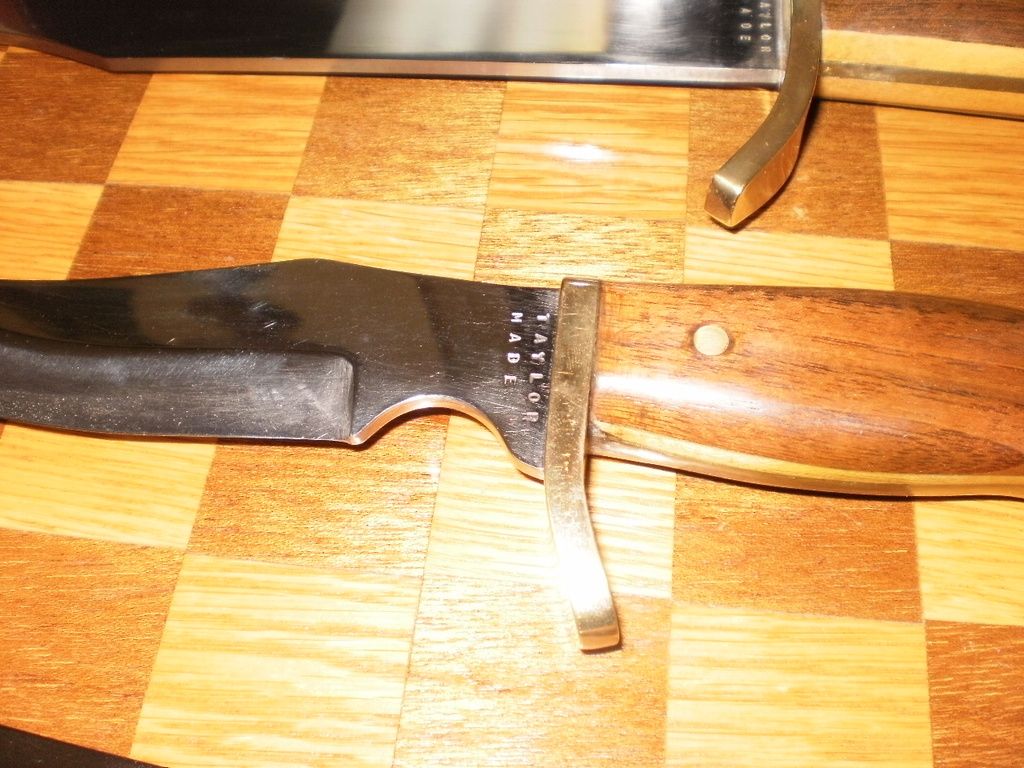 NOTE: Misstamped Taylor on this knife